Especialistas em estilo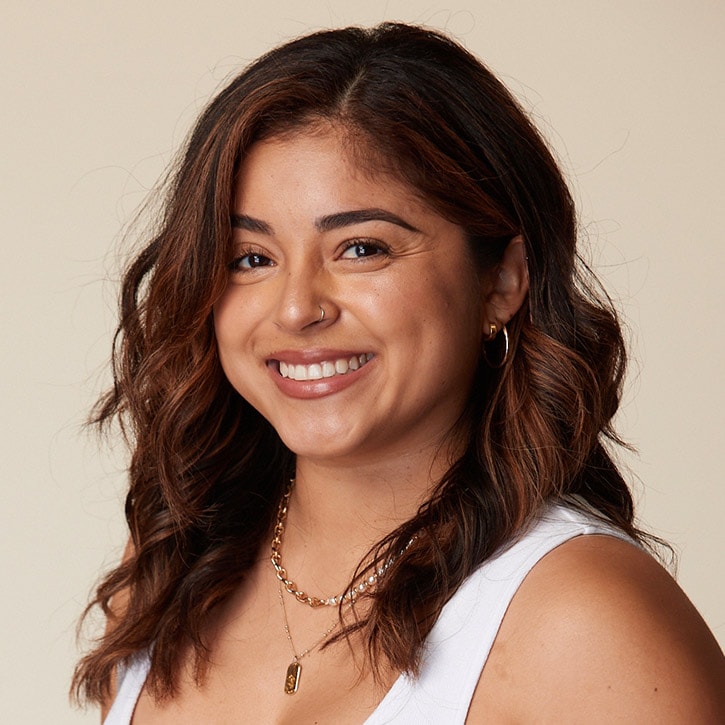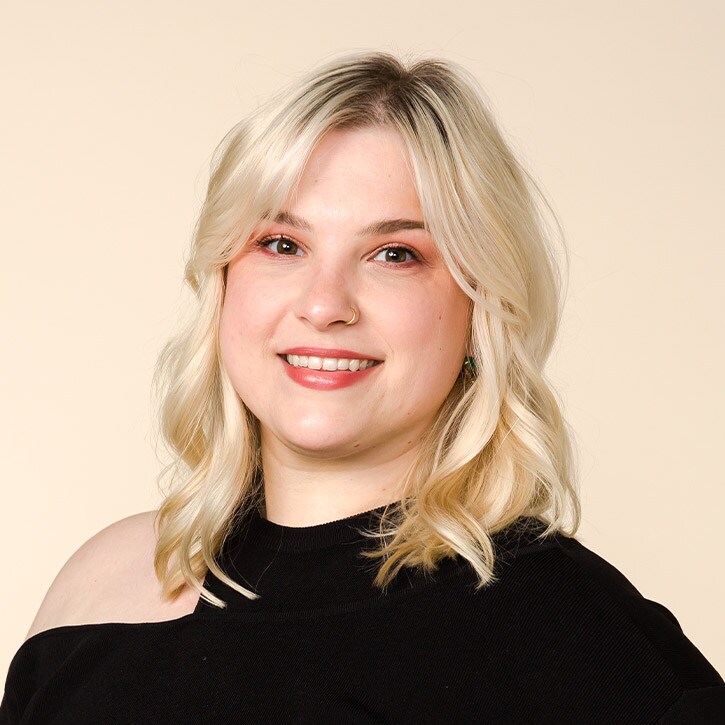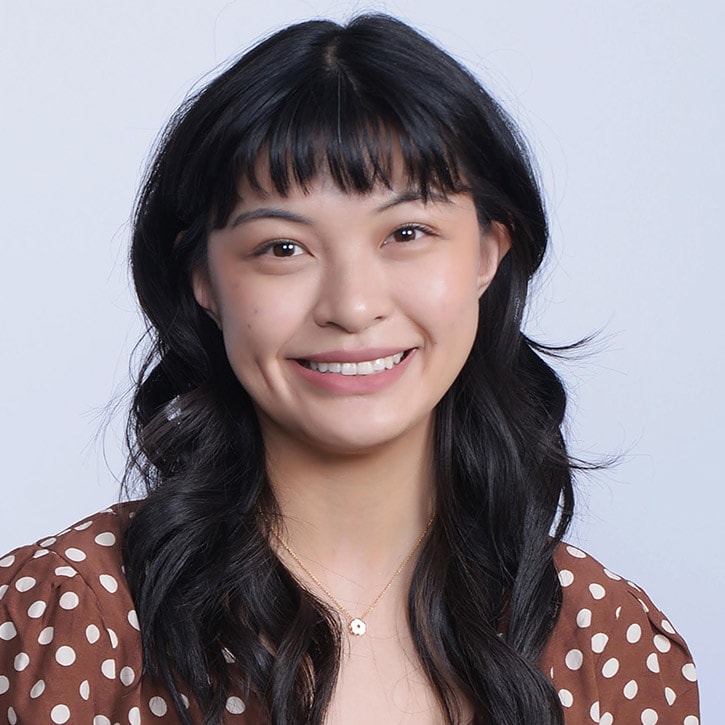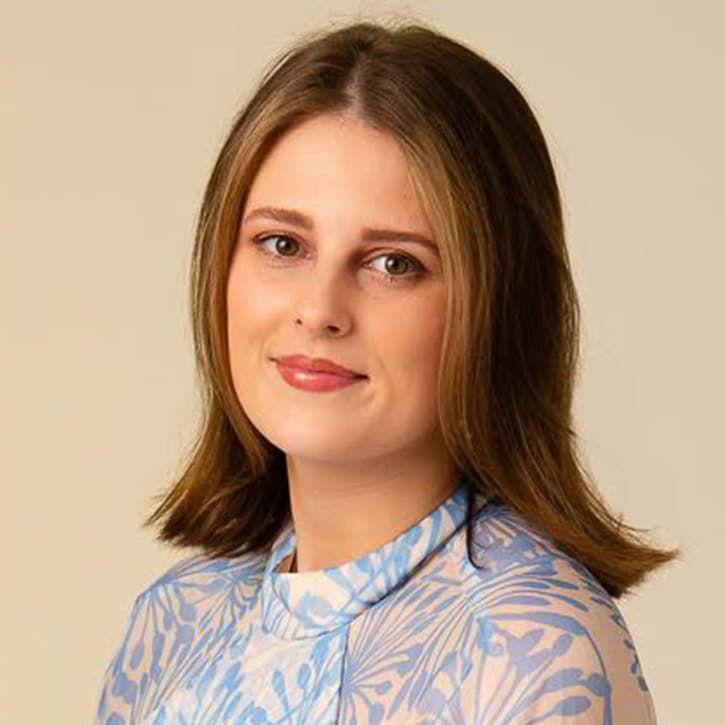 Have an event or just need a closet refresh?
Have a question about a product or finding the right size?
Lamentamos! O nosso chat ao vivo está temporariamente fora de serviço, envie-nos um e-mail para [email protected]!
Need any other assistance?
What we can do for you.
Get FREE style advice for any occasion!
Personalized looks for your next event or vacation
Inspiração de estilo para atualizar o seu guarda-roupa
Finding accessories to complete your look
Sizing and fabrication questions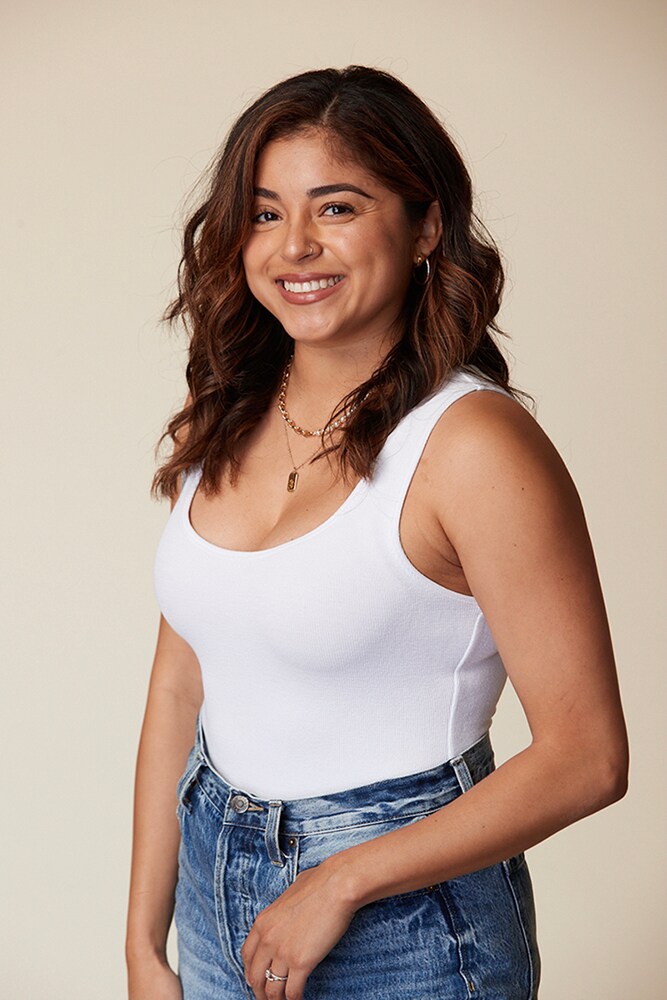 Conheça Kim
What I love about fashion is the ability to dress in any style that fits your mood. With a company like REVOLVE, you really have endless options to be as classic or as playful as you'd like. I would describe my personal style as cool meets casual, and I'm obsessed with finding a sexy top to pair with my fitted jeans for a night out. I love connecting with clients who also appreciate how an outfit makes you feel and who can be adventurous in trying new things!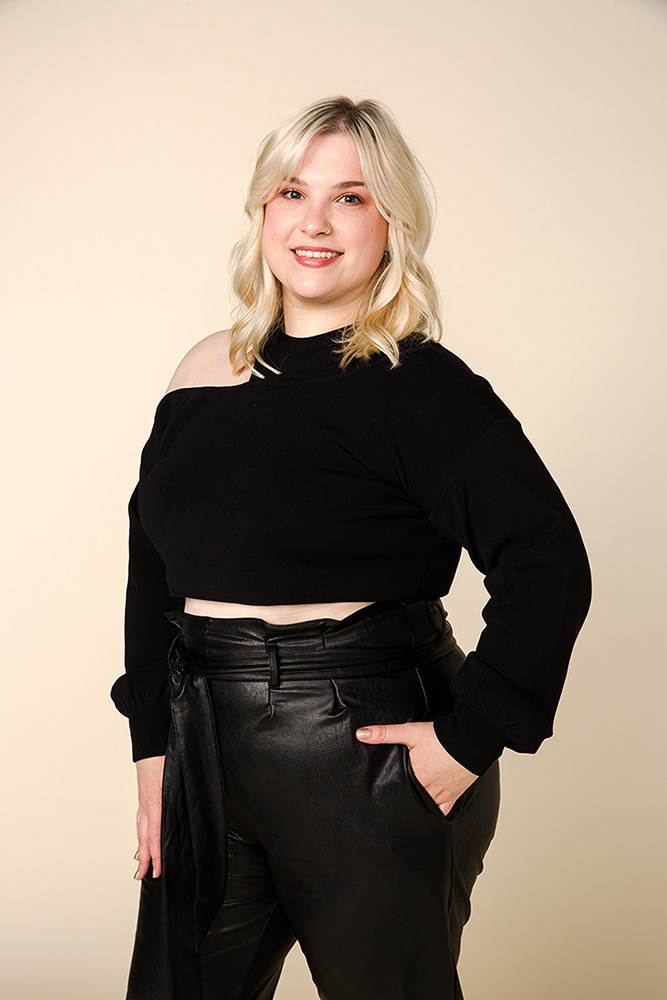 Meet Stephanie
Styling has been a passion of mine for as long as I can remember - it's so rewarding to help clients find pieces that make them feel amazing and look their best. My wardrobe is denim-centric and built on staples, but I'm all about finding the perfect statement dress or bold shoe to really make those staples feel personalized! I'd love to help you find the perfect pair of jeans, your next event look, or revamp your wardrobe!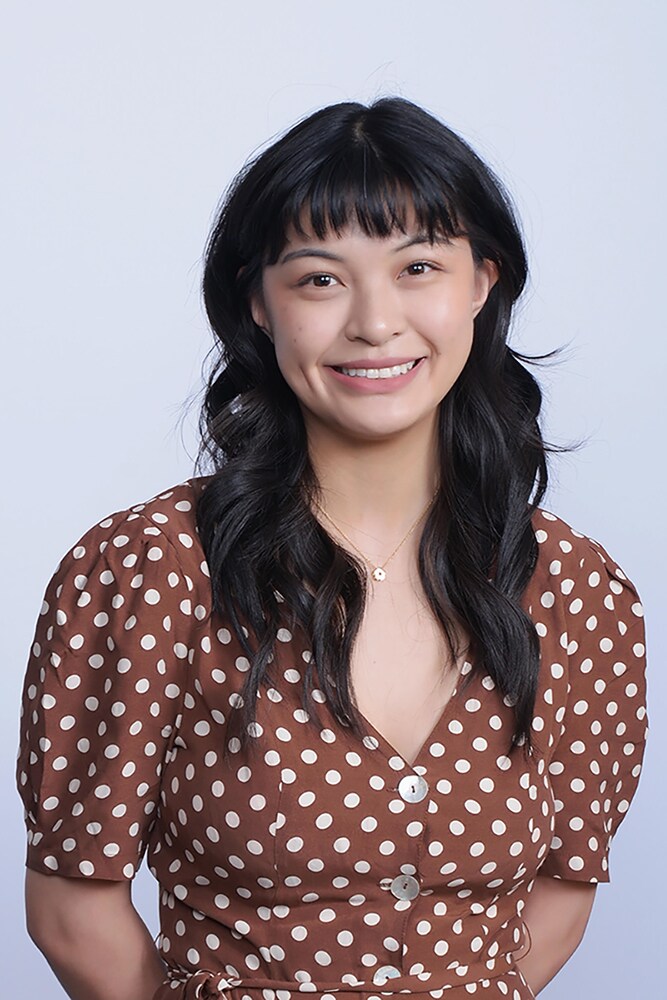 Conheça a Grace
Sempre fui interessada na moda, adoro encontrar peças que ajudem a expressar e estimular a individualidade. Meu estilo é definitivamente confortável e fácil, mas ainda assim, divertido! Eu sei o quanto meu visual influencia o meu humor, e adoraria te ajudar a descobrir peças para dinamizar seu guarda-roupa!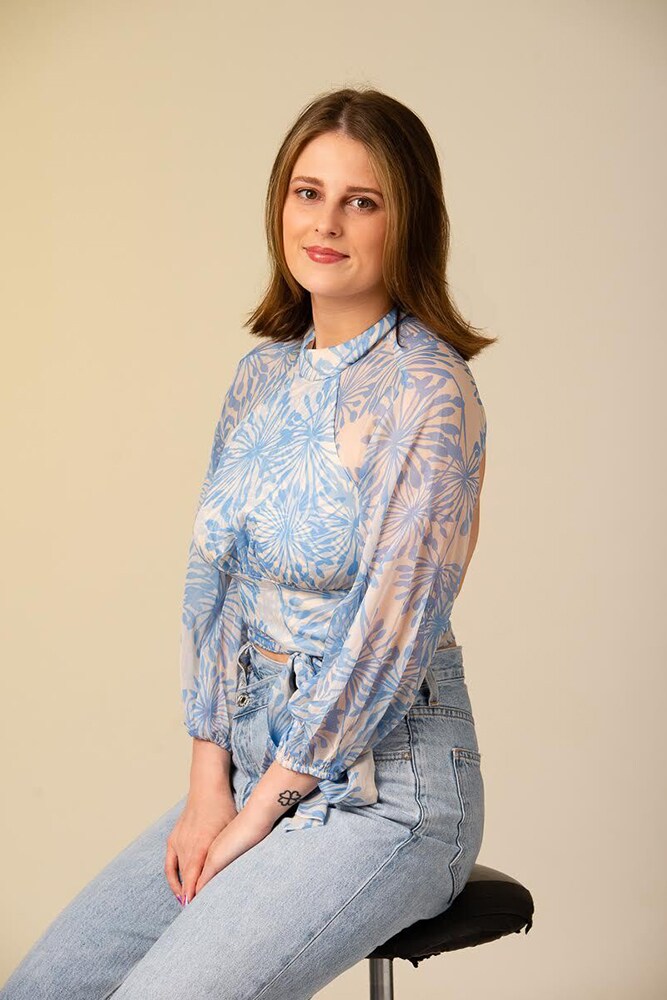 Conheça a Erin
Crescer com a moda na minha vida me deu uma paixão por ajudar as pessoas a encontrar a roupa certa para qualquer ocasião e ainda integrar e misturar estilos únicos para aumentar a diversidade! Meu estilo pessoal é casual com toques de cor e uma peça exclusiva, foco principal do meu visual. Adoro me conectar com os clientes e conhecer seu estilo ao longo do tempo, aumentando a confiança do cliente na roupa escolhida!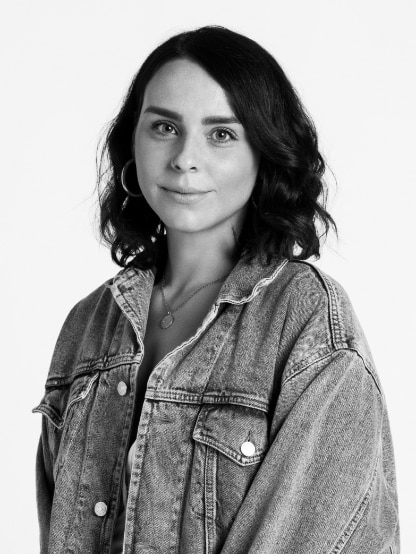 About Ally
Working in the fashion industry for 12 years, I gained my experience from styling at retailers like Nordstrom and Saks. Even as a little girl, I would spend so much of my time creating look books from magazine cutouts. My personal style can be described as Cali vintage with a dab of chic and my current style icon is Pia Arrobio Baroncini, creative director for LPA but I will forever have a love for Gwen Stefani circa 1990s. For me, there is nothing better than the perfect fit of vintage denim paired with your favorite tee. Pop it with your fave earrings and your flavor of the day heels or sneakers. I believe the way you dress can change the way you feel and I want to make my clients feel the best they can be.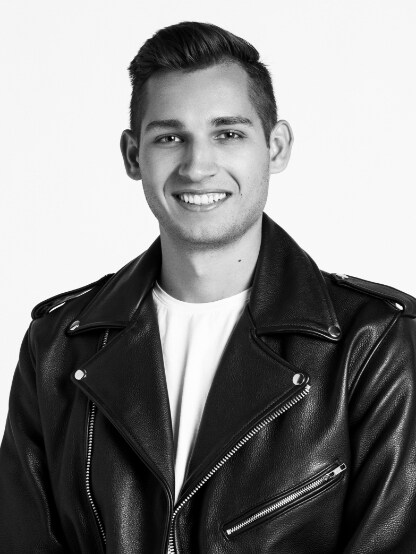 About Ryan
Born and raised in Southern California with a Bachelors in Consumer Affairs from CSULB, I started my love for fashion, style and shopping working at Bloomingdales and showrooms in Los Angeles. I would describe my style as precise and polished and with a love of exploring new trends and fun pieces. I am inspired by fashion designers such as Tom Ford and Victoria Beckham and influencers such as Eric Rutherford and Olivia Culpo. My go to look would be a clean white tee shirt, a leather jacket and a pair of chinos. What I love about REVOLVE is the culture it has created and the variety of clothing we have for every type of woman. I would love to help you find your look!